Places for At Risk Youth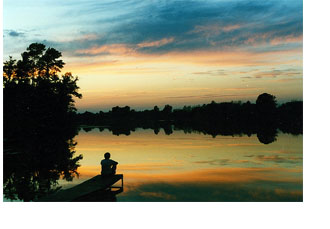 There are a wide range of places that help at-risk teens find solutions. Some are local and others are in other staates. There are international facilities as well. When you, as a parent, are looking for placement there are a number of great resources to find the right program for your child.
Educational Consultants have a wide range of schools, camps, and facilities that they work with. Some educational consultants have more reach and are familiar with more programs. Others are specialists for certain types of behavior. The opinions of ed-consultants are valuable in finding a match for your youth.
Websites like fortroubledteens.com provide a lot of research and background into each school, camp, or program. With the contact information here you can rest assured you're looking at a complete list of places that will work for your teen.
Local Therapist and Counselors will be another resource for local placement and local treatment facilities for your teen. School counselors may be able to help with school groups and free local meetings that your teen will join.
Places For Troubled Teens include:
Wilderness Camp
Boot Camp
Residential Boarding Schools
Military Schools


Do you have any recommendations?
Please email contact [at] fortroubledteens.com
NOTE: Remove the spaces and brackets so the address looks like are regular email address.